Helen enjoys being involved in all aspects of architecture from initial briefing and brainstorming through to contractual admin and post occupation defects involvement. She maintains a current and active interest in the full design service for a client. To date her career development has been mainly focused on residential and mixed use schemes. 
Throughout her career, she have spent time researching and designing student and sheltered multiple occupier complexes and elderly extra care residences as well as Church of England quinquennial survey, retail refit and design;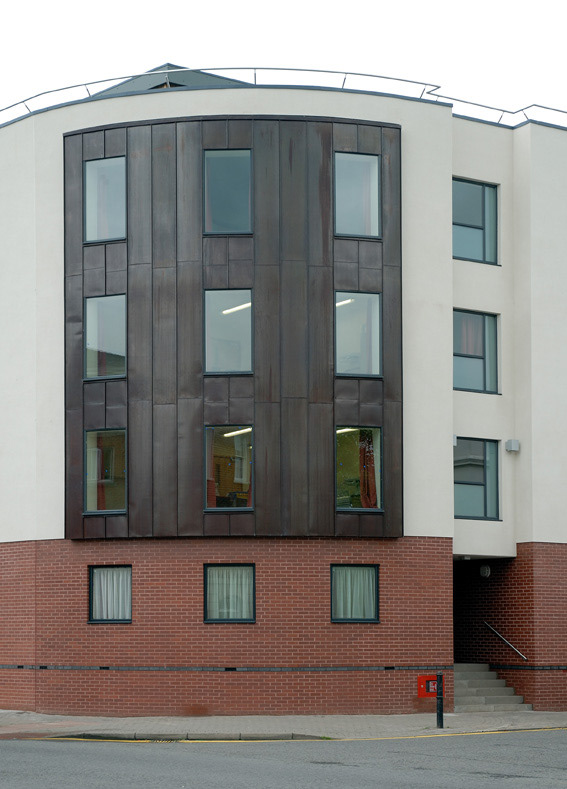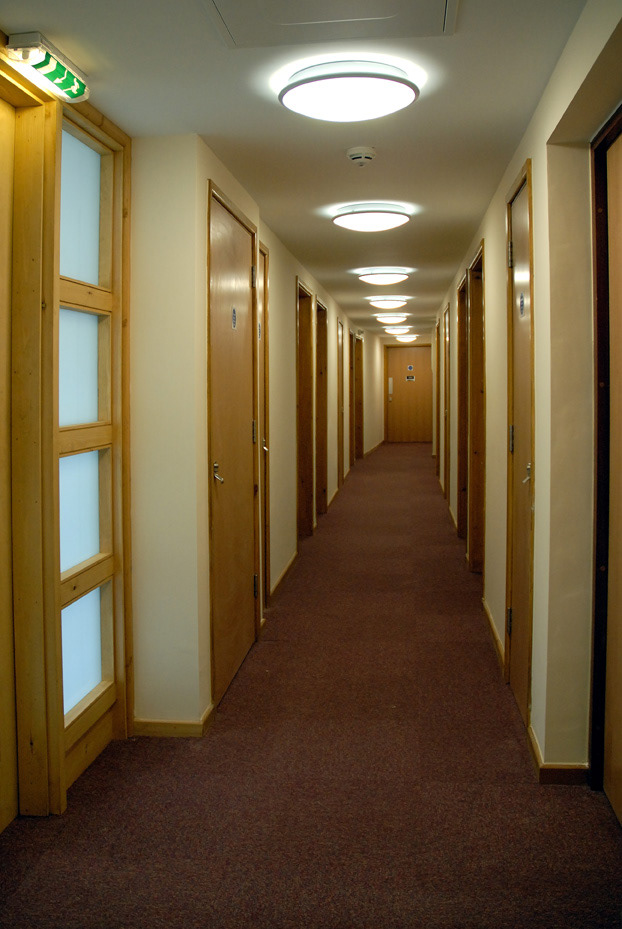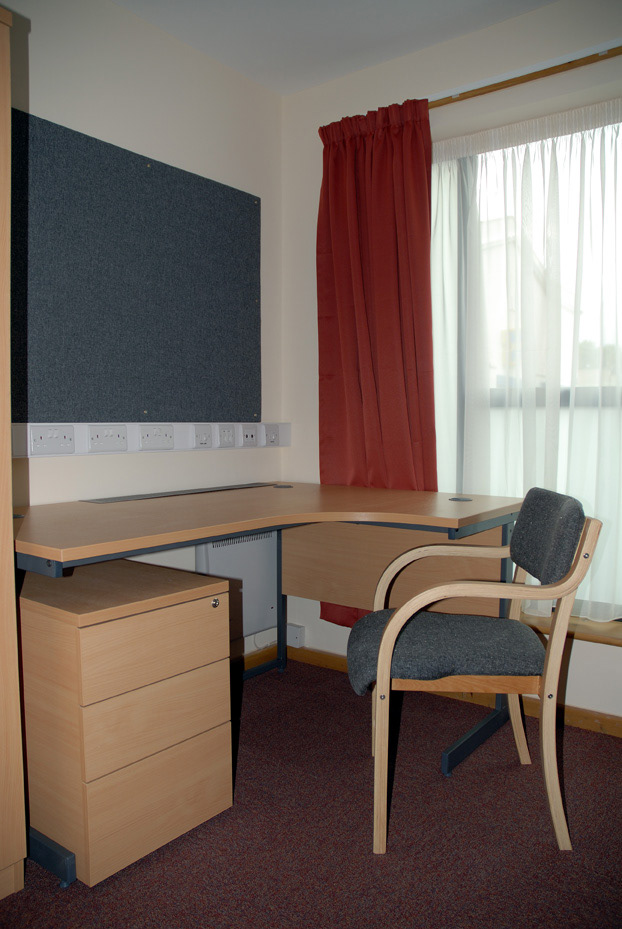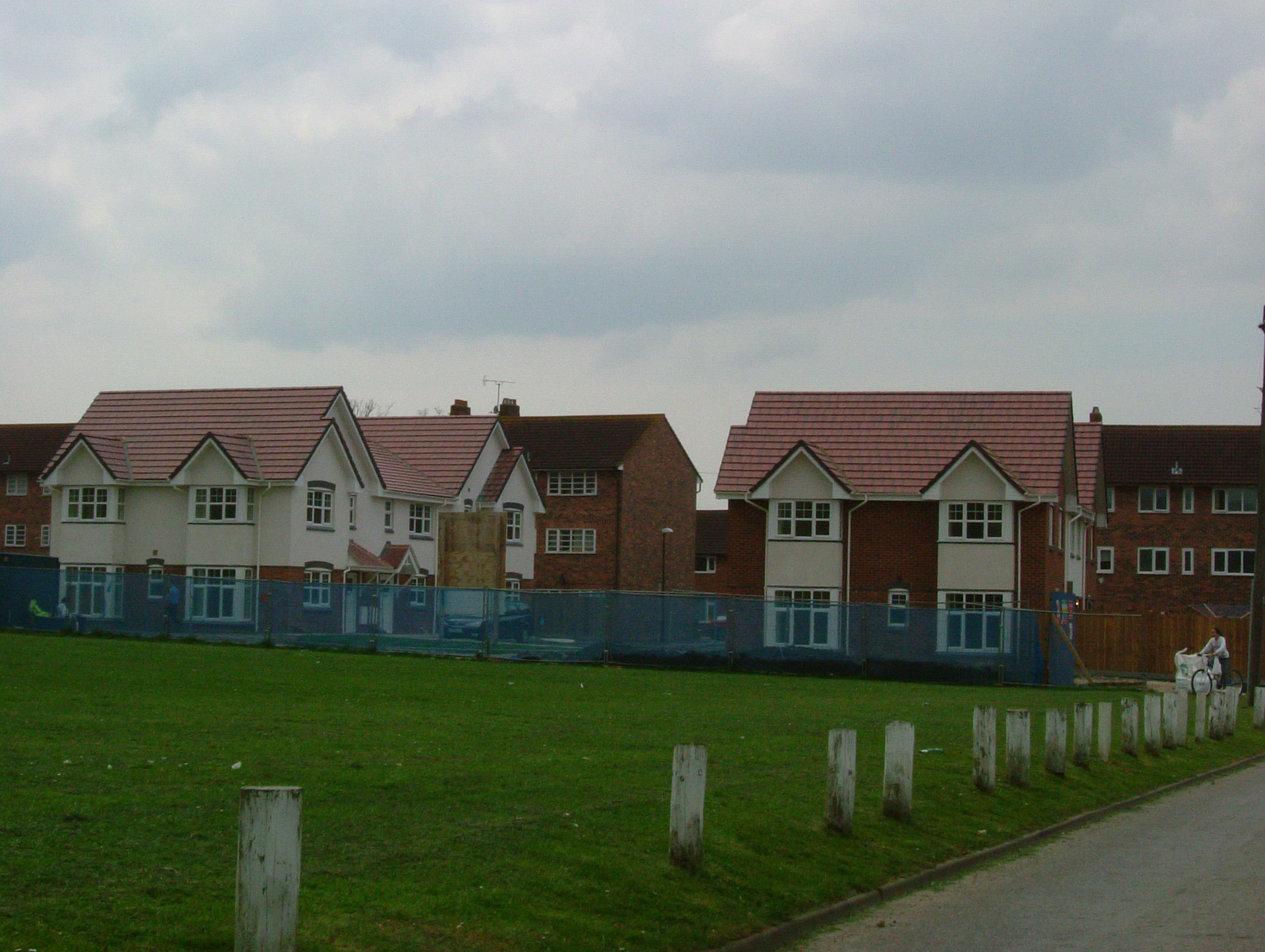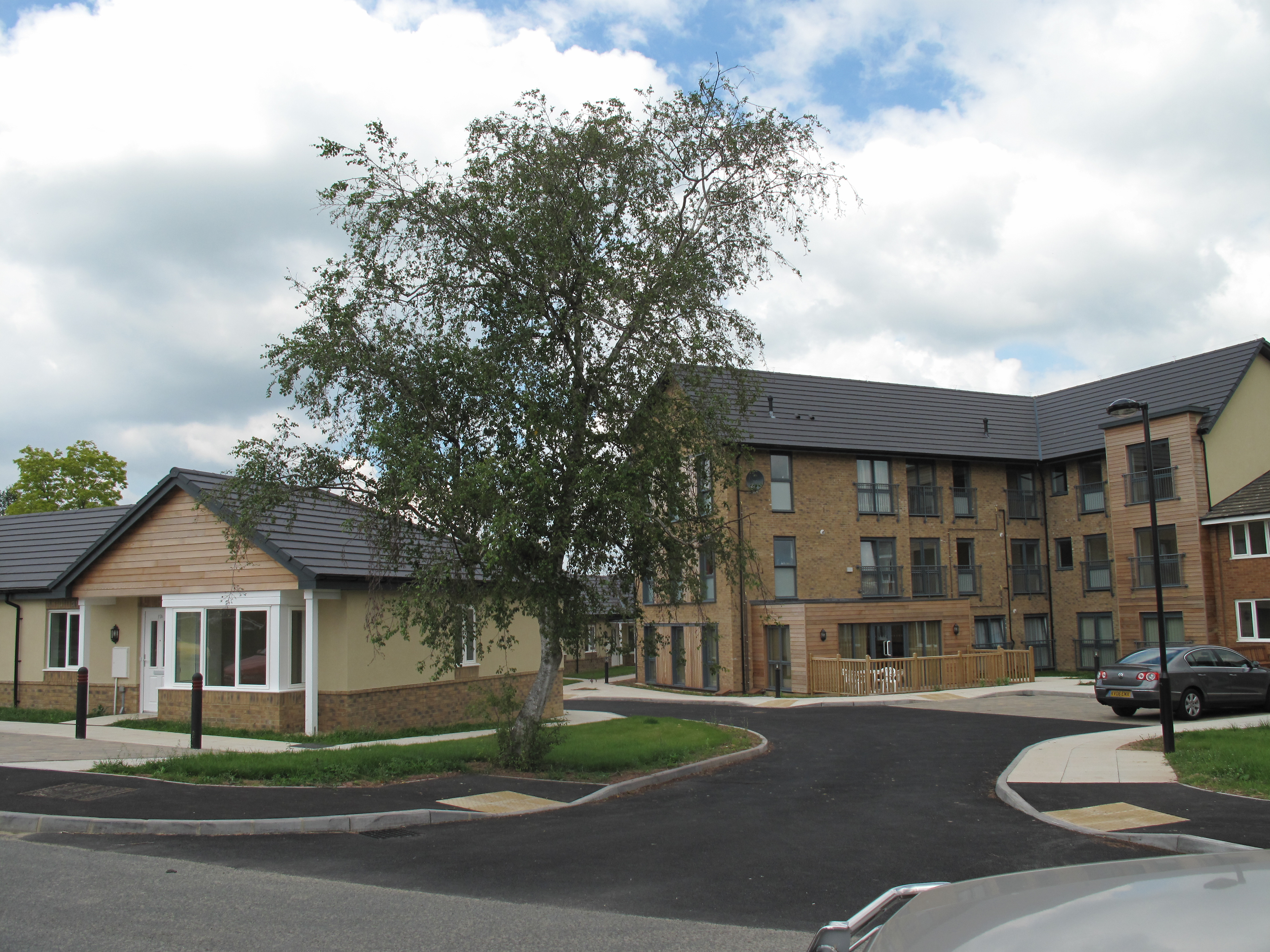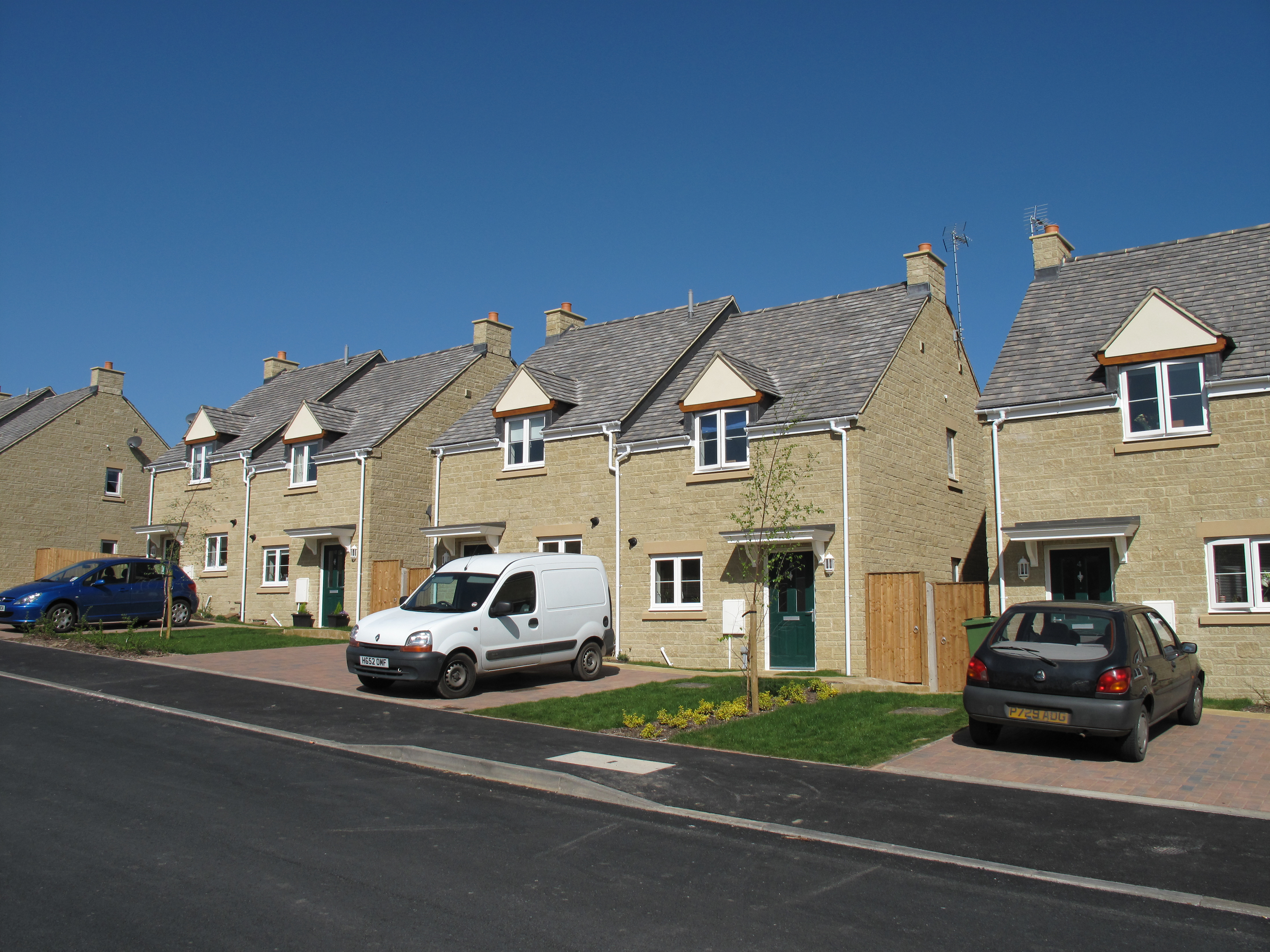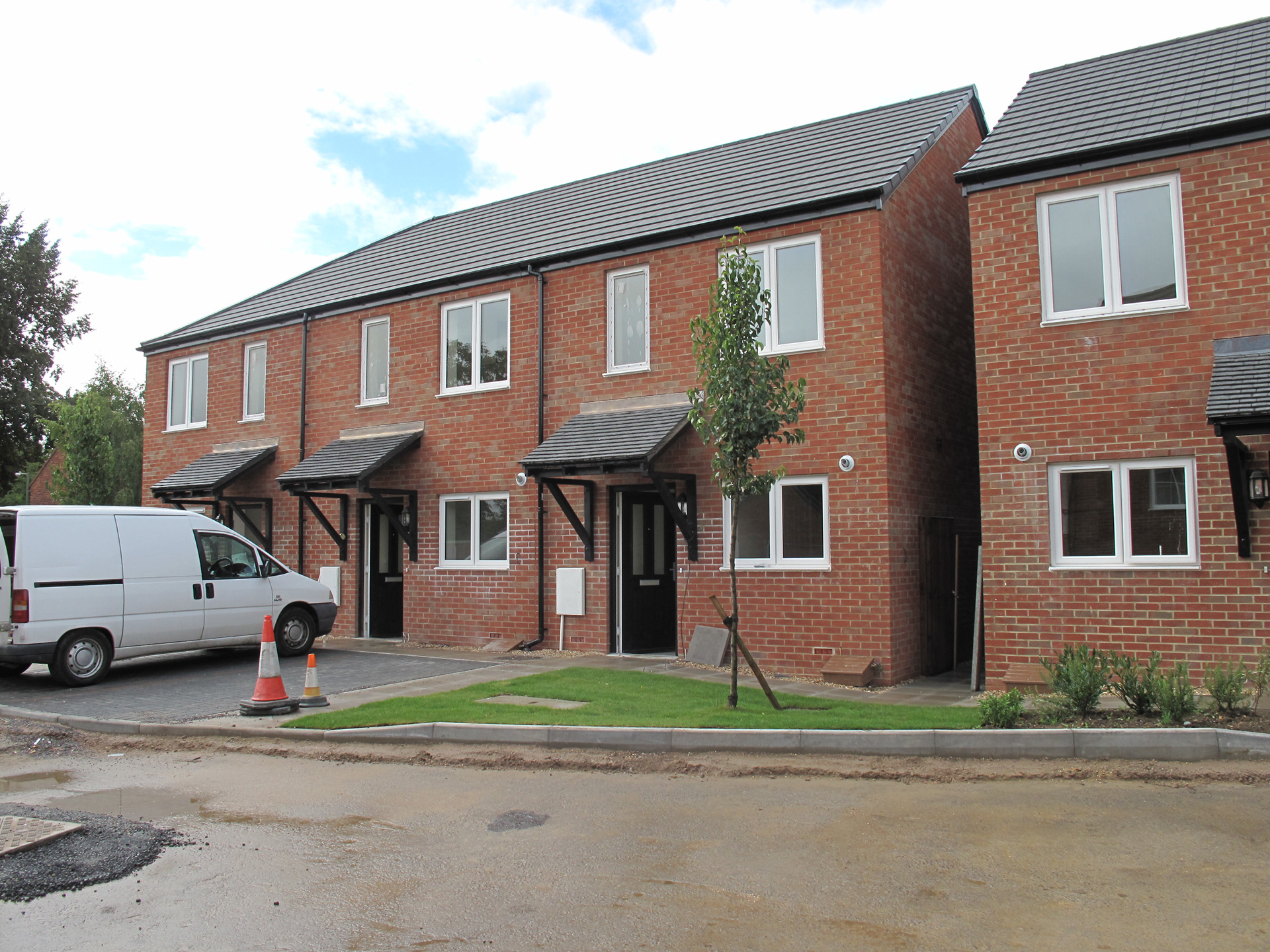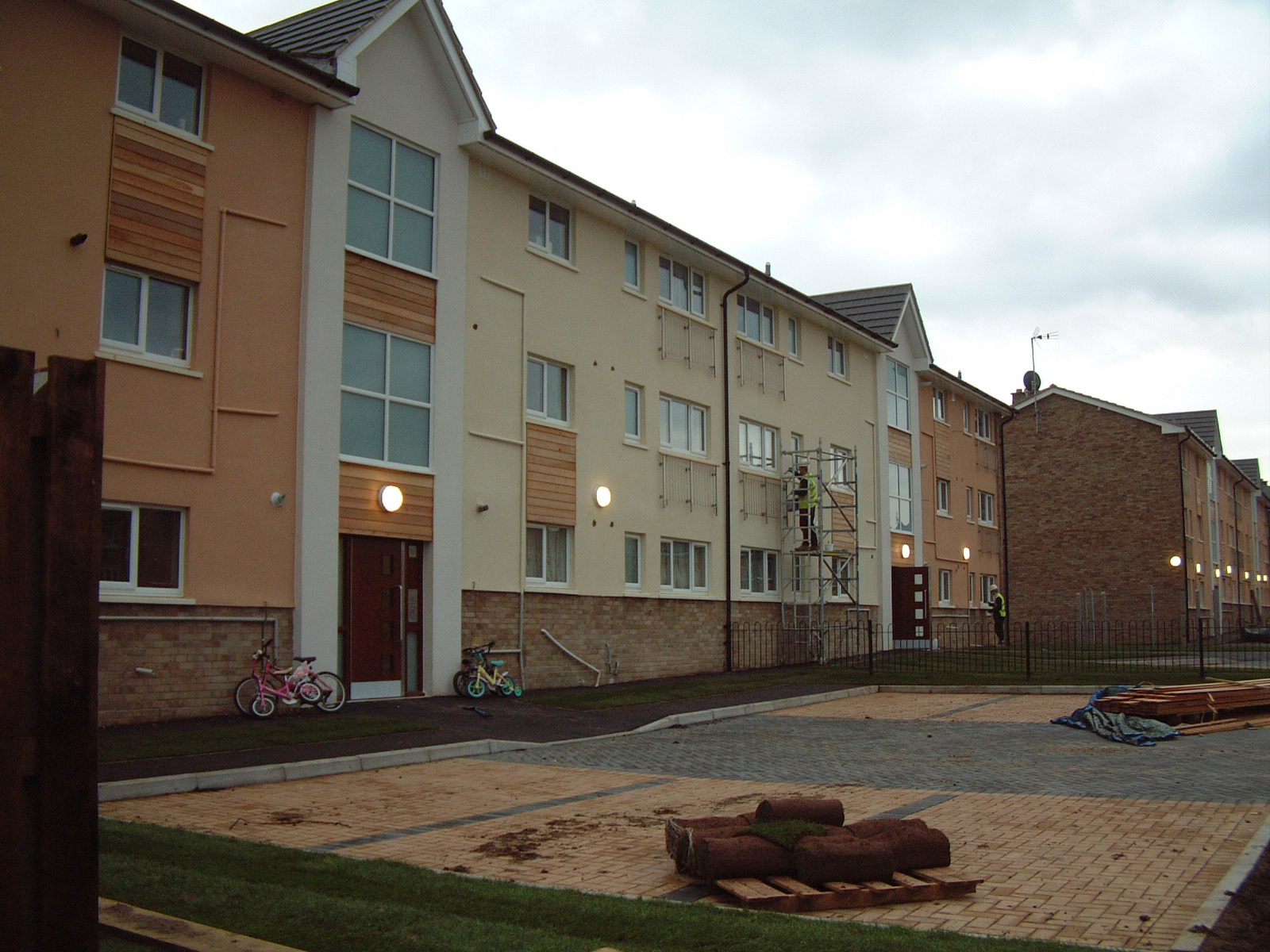 Helen grew up in a family of hands on construction workers and has always been intrigued and inspired by the way things are put together. Her love of Lego® and building blocks only helped her decide that she wanted to be a bricklayer but came up against some family tension about women on building sites. So naturally she looked at the next best thing, designing the buildings themselves. Whilst doing A-levels, a pilot project for Student Apprentices came up. Helen jumped at the chance to be in an architecture practise and she loved it.
Whilst training for her degree she had an eclectic summer job working with a Building Surveyor on a variety of projects from shop refits to Church of England Quinquennial Inspections and accessibility extensions.
Helen has been heavily involved with residential architecture since 2002 on completion of her Architecture degree. Gaining experience in site feasibility studies, concept design, detailed design development, design reviews and resident consultations, product research and specification writing as well as project management and contract administration.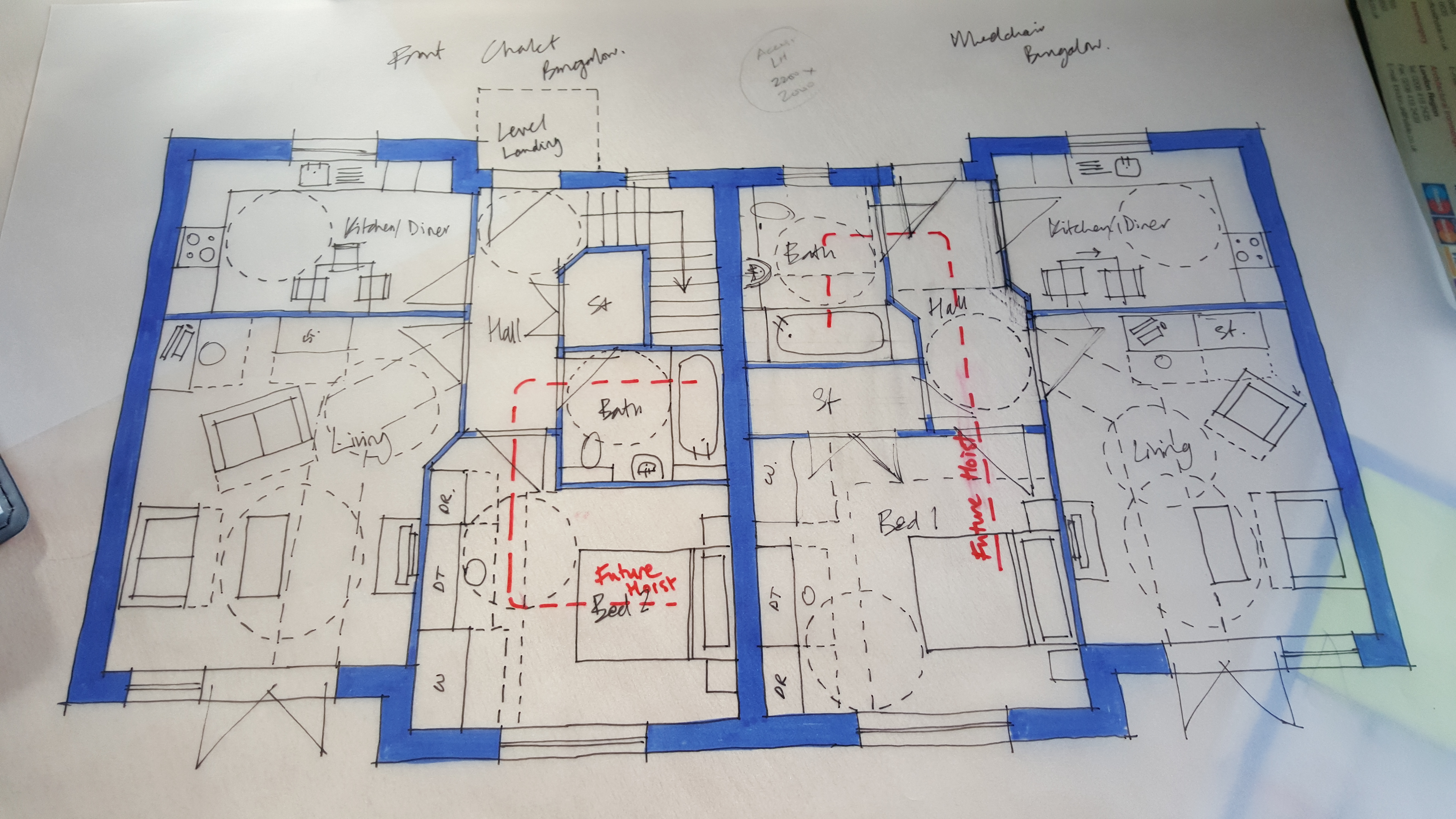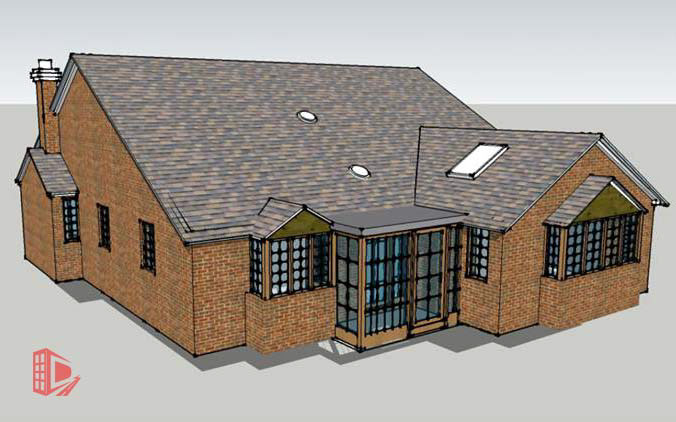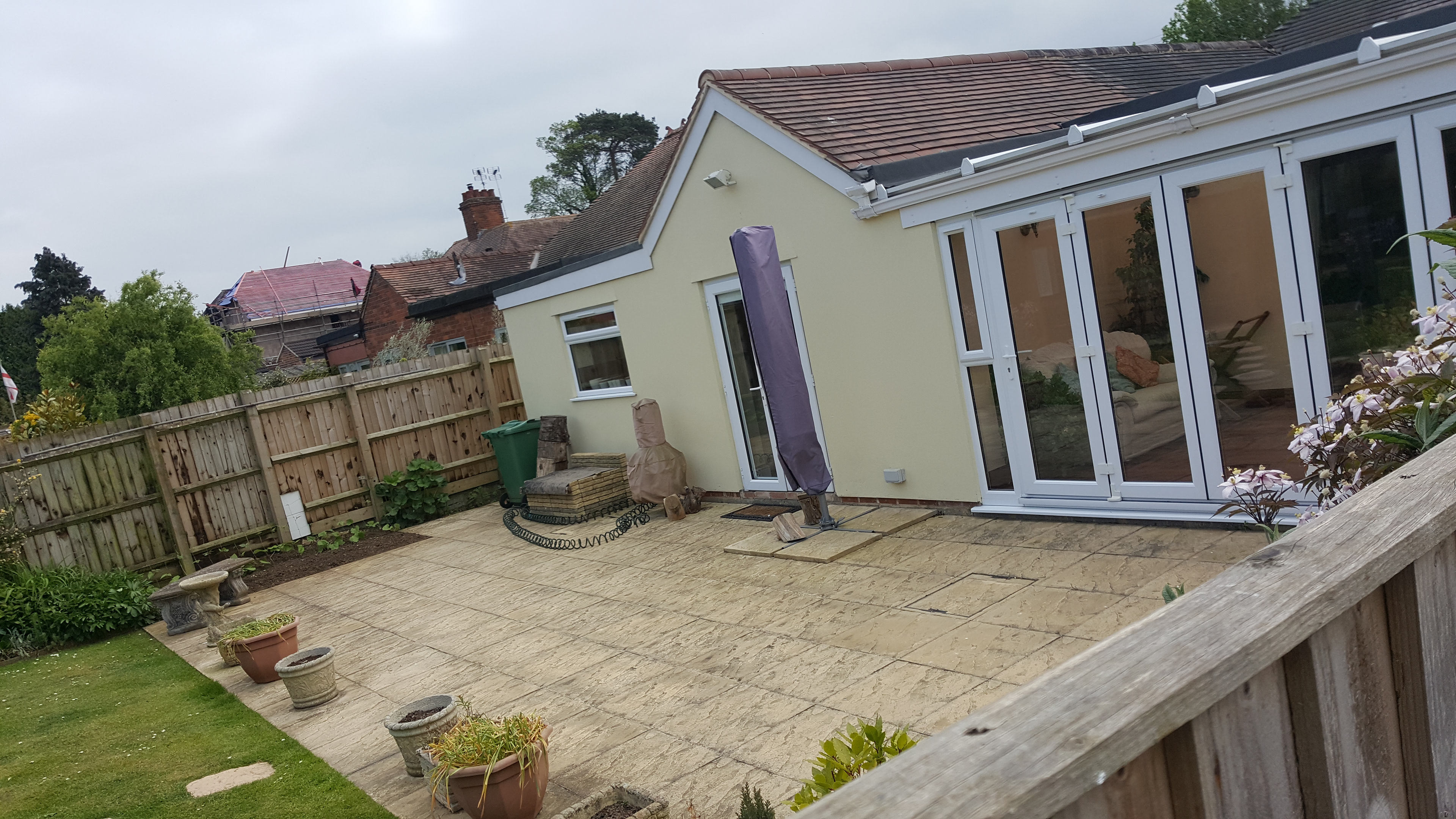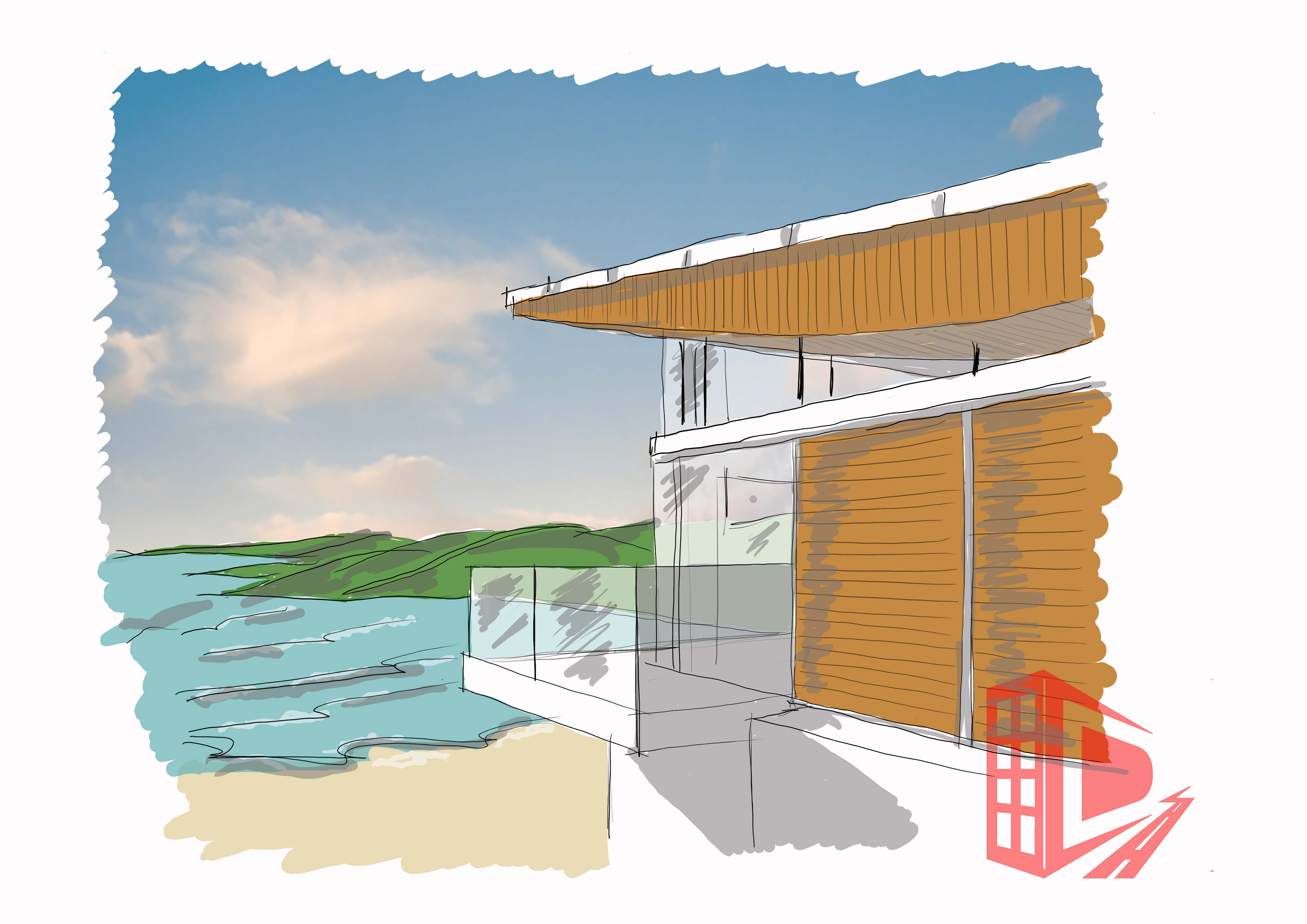 From January 2013 - December 2017, in my spare time I was involved with a local roller derby league, Birmingham Blitz Dames. 
As part of my membership with the league, I volunteered my time in a number of postions to help run the league. 
Equipment Coordinator (Sept 13 - Dec 14)
- checking and managing skates, protection and helmets, ensuring that all new skater could try before committing to a new sport; and coordinating with training and newbie coordinators.
Newbie Coordinator (Jan 14 - Dec 17)
- coordinating the intake and retention of new skaters - being the main point of contact, managing the collection of contact information, coordinating stakeholders to organise and event manage "taster" days and ensure all participants had signed all the appropriate paperwork . 
Bomb Squad (B Team) Vice Captain (2015)
- assisting coach and captain as required, and helping mentor several skaters as they settle into the league.
Newbie Skate Coach (Jul 16 - Jun 17)
- whilst rehabilitating a sprained knee , I used my time wisely and became a new skater coach, using my skate time going back to basics to help teach new skaters, breaking down skills into smaller chunks to be understandable and relatable. 
I am also the mother of two energetic boys who push me to be a better person and designer. They have changed my outlook on life and the incessant need for more storage in homes to quell the rise of 'stuff' that children acquire as they grow.